Fold flower / blossom from a banknote
Giving flowers is a popular affair. Flowers are given away to many possibilities: Mother's Day, Valentine's Day, birthdays or just in between.
Each bouquet of flowers can be upgraded with a few money flowers!
In this tutorial you will learn how to turn a banknote into a pretty flower with a few simple steps:
How to fold a flower from a bill - instructions with photos
Follow this tutorial piece by piece and you have a great money flowering before you:
Put a banknote in front of you.
In this step you fold the bill in the middle to the left.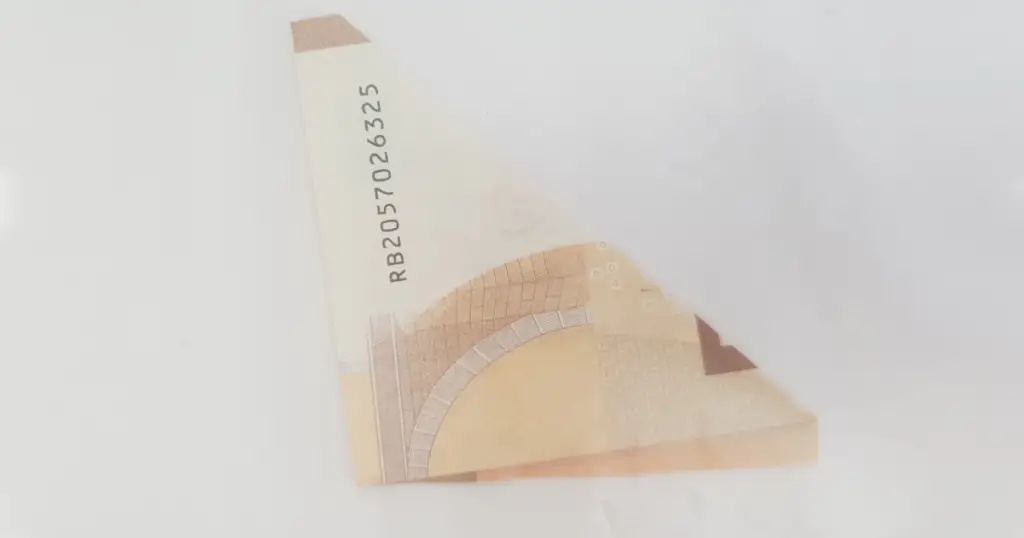 Now fold the right rear corner onto the front left corner. Depending on the type (and thus format) of the bill, the edges come to rest differently. Do not let yourself be confused if no perfect triangle is created!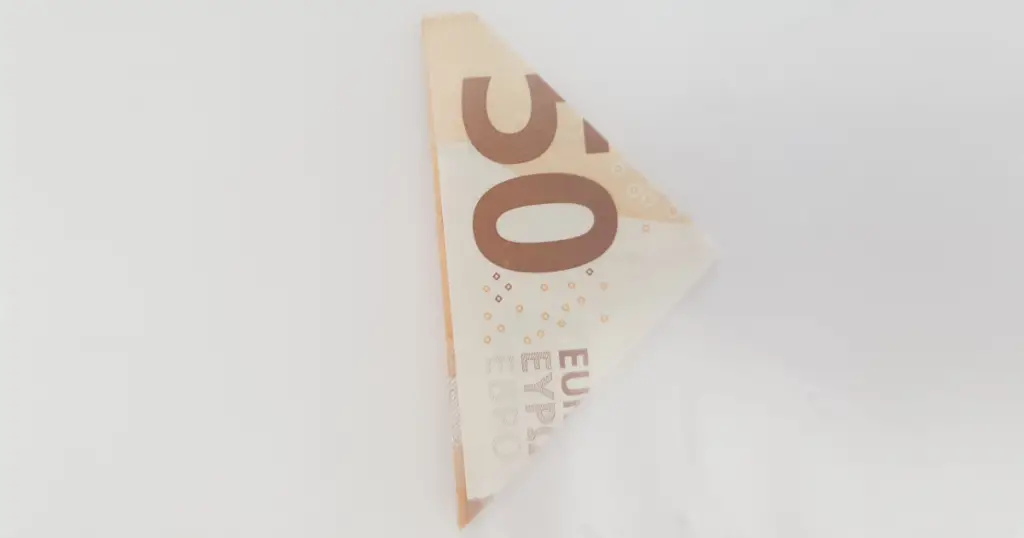 Then fold the leading edge to the left edge.
yyyy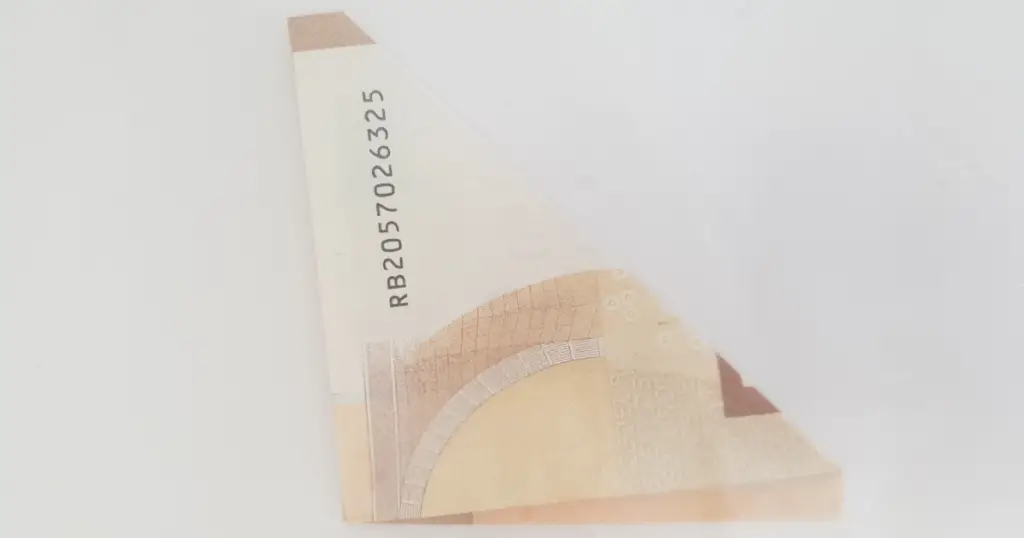 Undo the last step.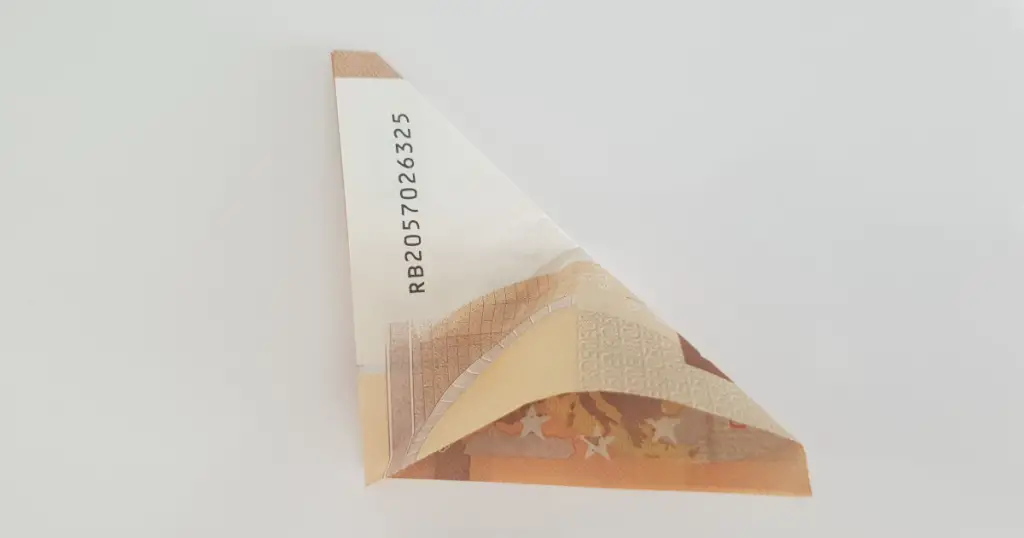 Now grab the wrinkles from the front and raise the upper part of the bill.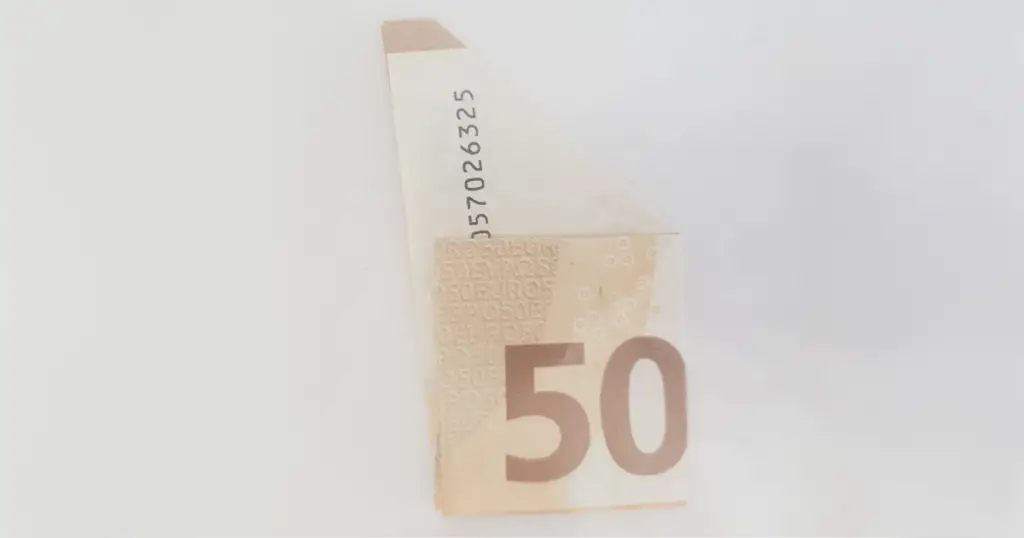 Now flip the raised part to the left and press the object flat.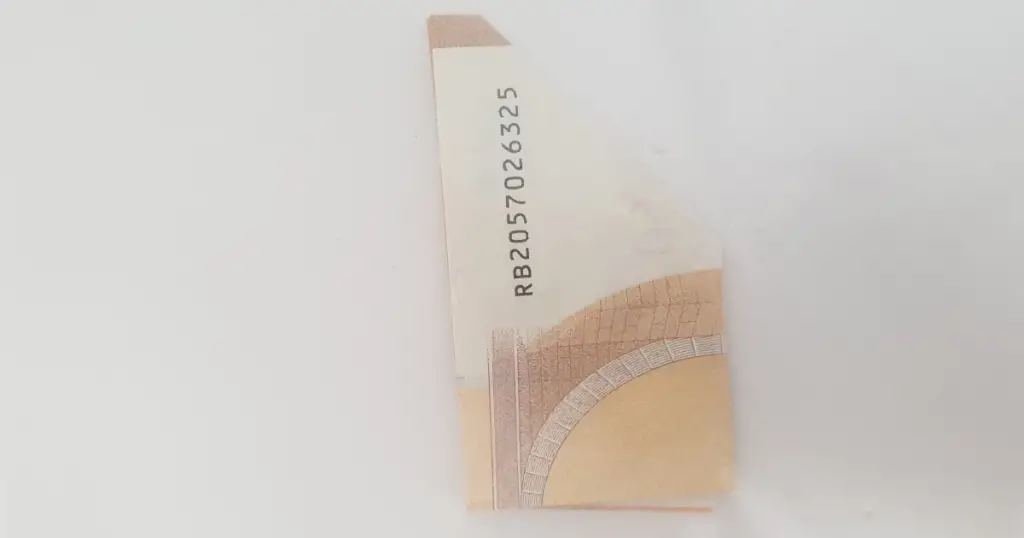 Fold the just folded left triangle to the bottom right.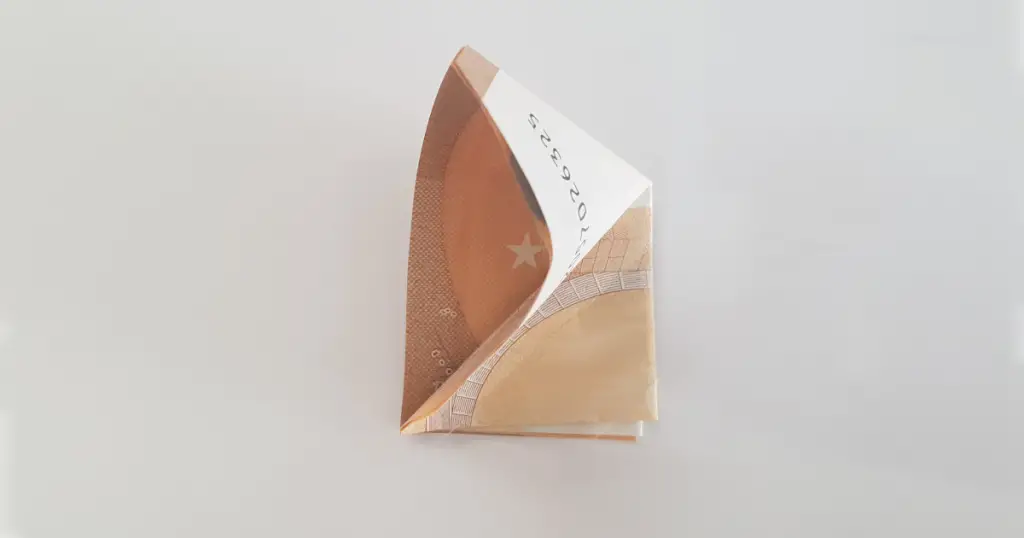 Pick up the left upper part of the banknote ...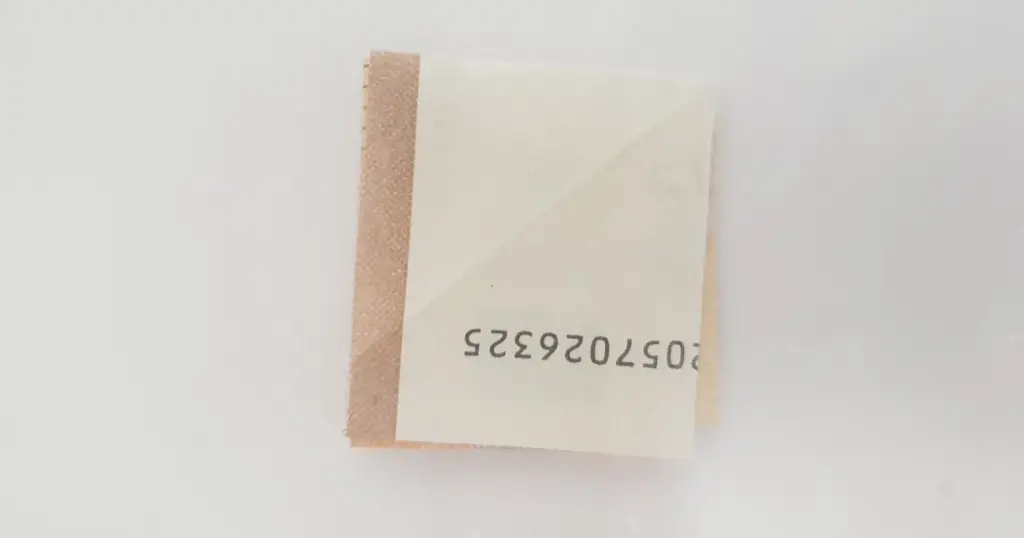 ... fold it to the right and press the object flat.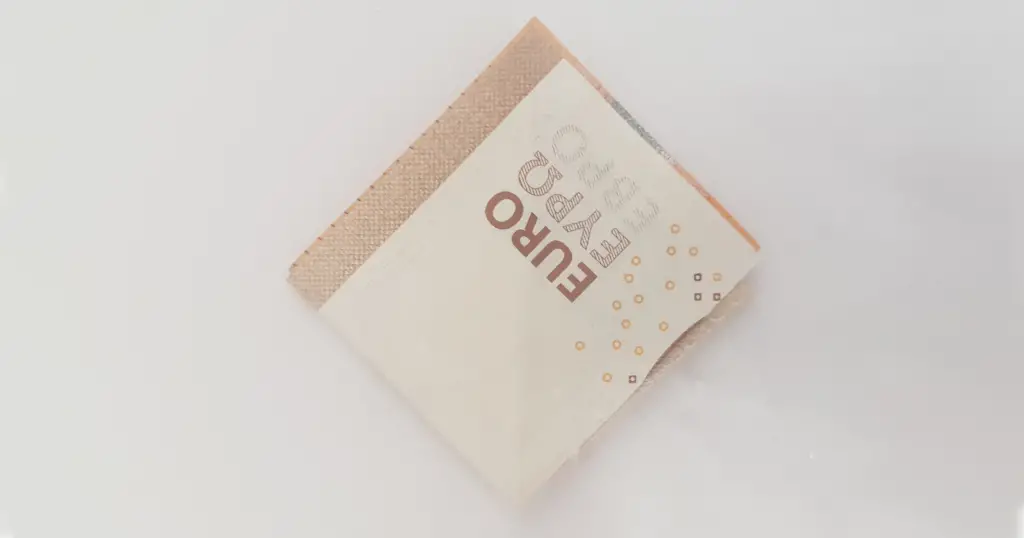 Turn over the banknote origami and turn it so that the closed tip points towards you.

Then fold the tips towards the center fold.

Turn the bill around.
Now fold the pointed sides towards the middle again.

This step is the most complicated and requires a bit of flair depending on the size of the bill!
Fold the front sloping edges to the middle fold as well! They form the calyx.

Turn the bill again ...
... and also fold the front sloping edges to the centerline.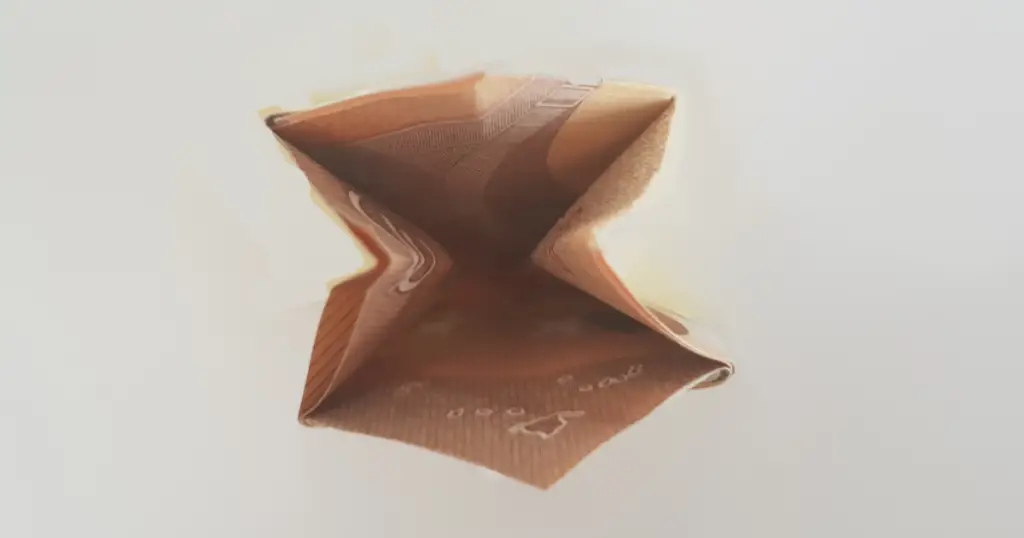 Now turn the opening of the bill flower to you ...
... and fold the tips outwards.
Done is the banknote flower / banknote blossom!
With this great flower a flower can be upgraded to a monetary gift.
Sorry that you did not find this post helpful!
Help us improve it!
Tell us what we can do better!