Fold bishop's cap from a banknote
This guide to money shows you in many pictures how a banknote is folded from a banknote.
The bishop's hat is a form with which napkins are often decoratively set up on tables. So it's also a great way to leave a tip in a restaurant. But chocolate Santa Claus or Easter bunnies can be provided with this cap and so become a great monetary gift.
This photo tutorial is very detailed and therefore very easy to fold even for beginners.
How to fold a bishop's hat from a banknote - instructions with photos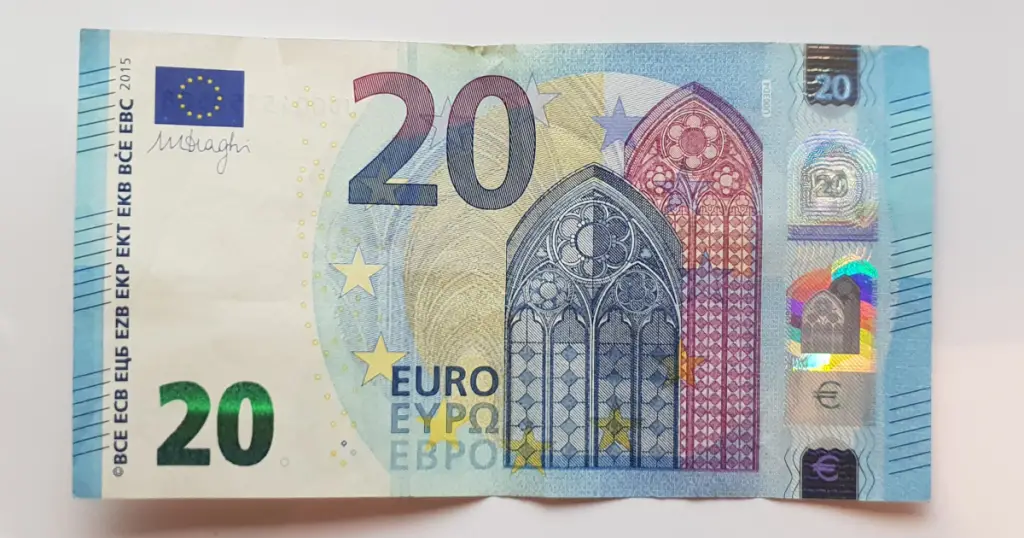 Put the bill across from you.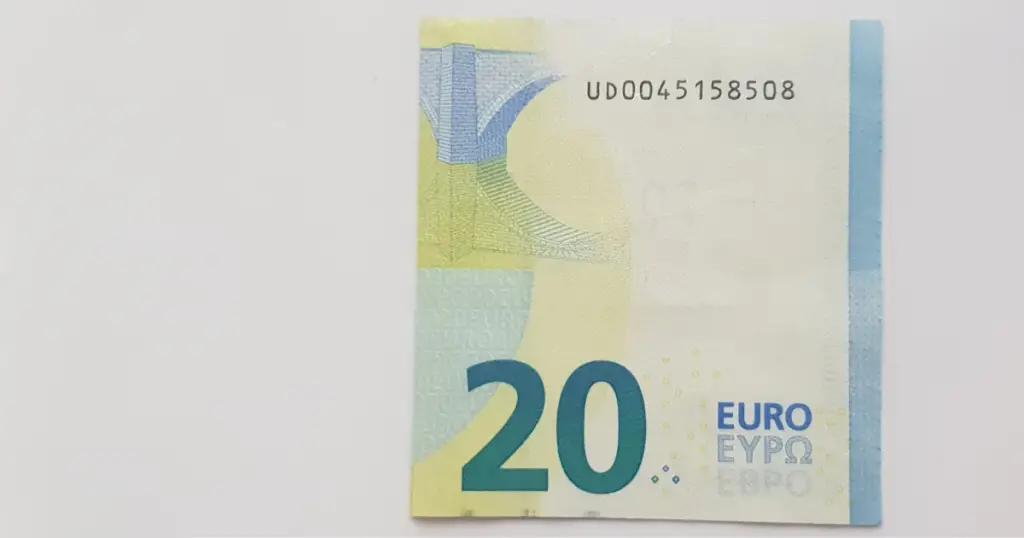 Fold the bill once in the middle so that the left edge comes to rest on the right edge.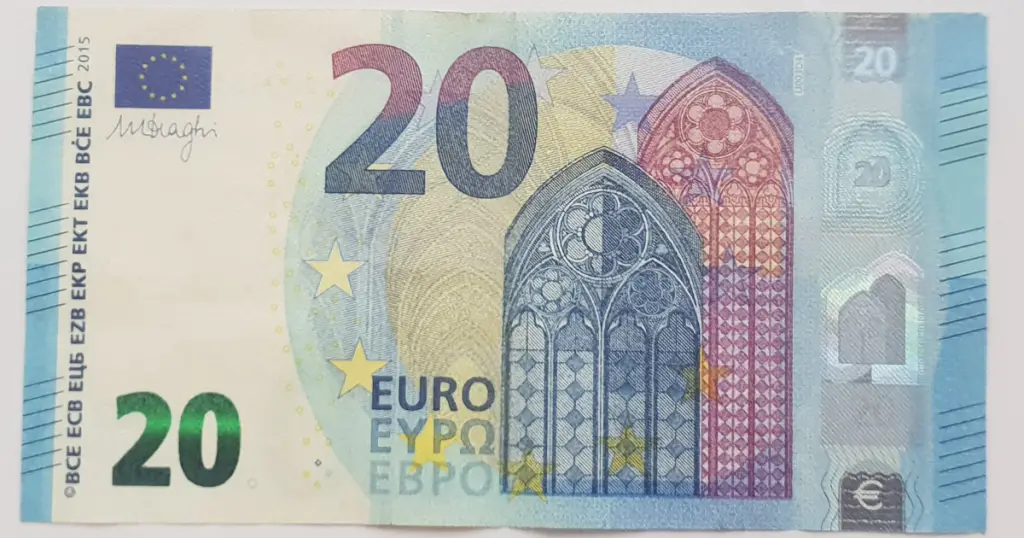 Undo the last fold. The bill is now right in front of you. Now it has a fold in the middle. At this midline, we orient ourselves at the next folds.
Now fold the right rear corner forward to the center line, so that the edge comes to rest precisely on the just folded auxiliary line.
Folds also the left front corner towards the center line.
Turn the bill around once.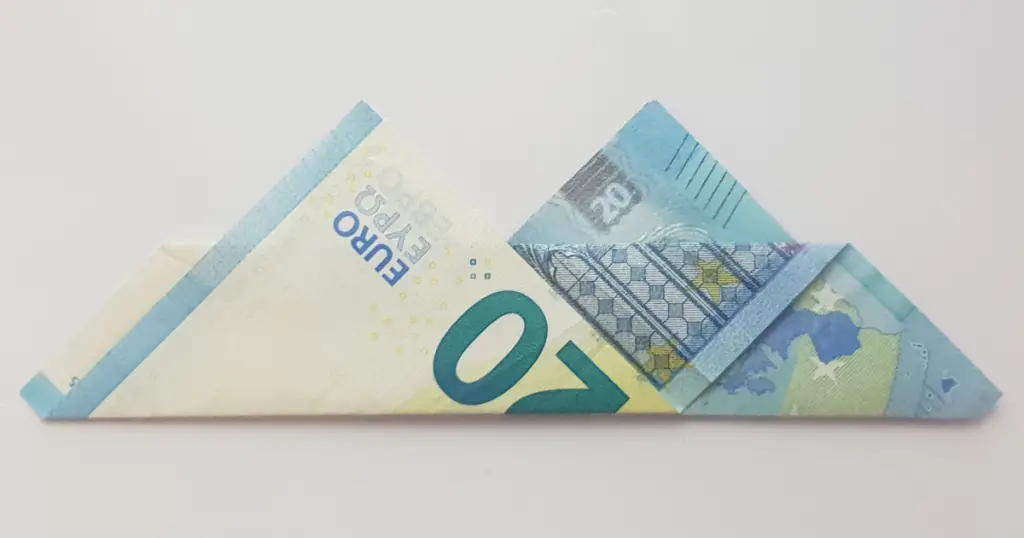 Now fold the back edge over to the front edge. Make sure that the corner of the bill also folds over.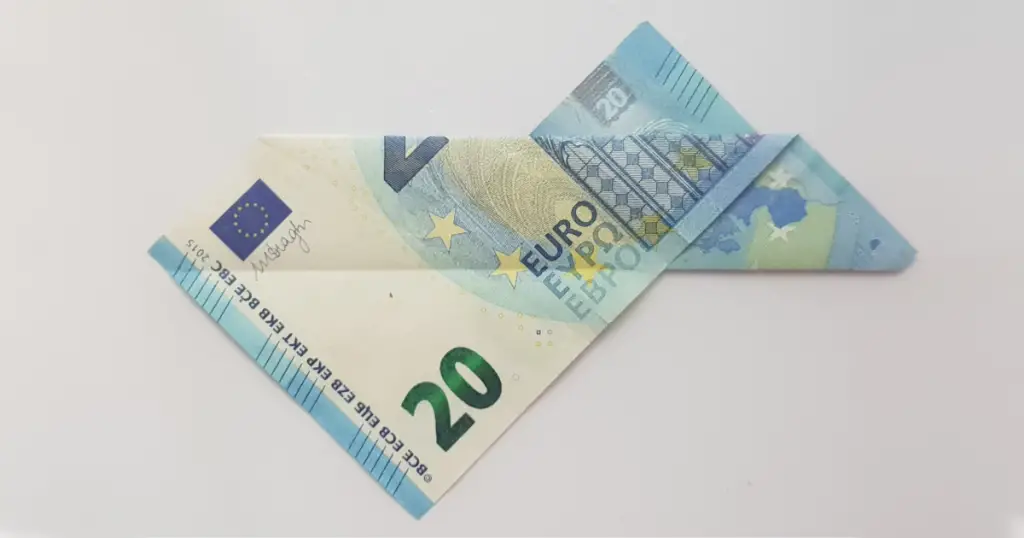 Fold the triangle forward.
Fold the right point to the left. It is important in this step that the folding is done so that a peak is created behind.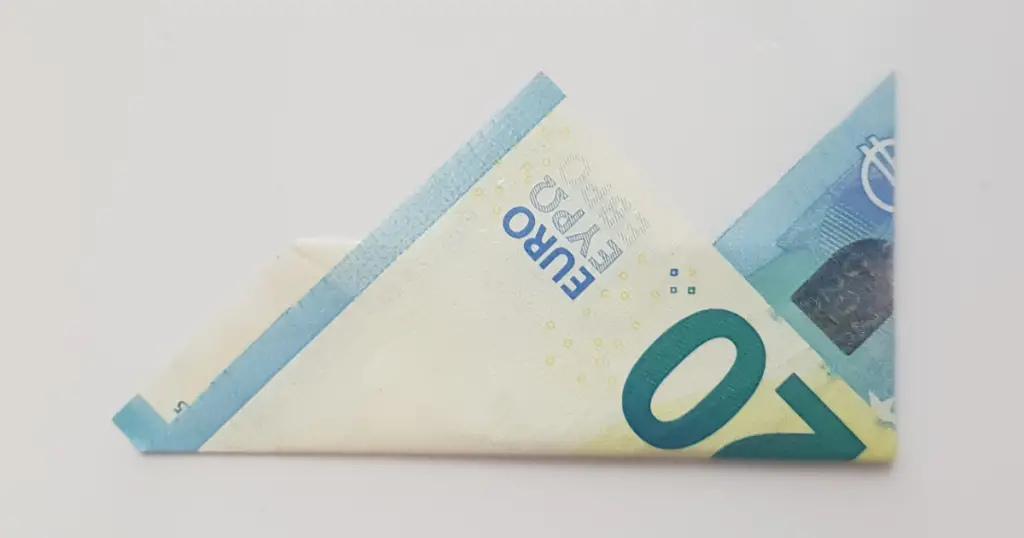 Now fold the tip back to the back.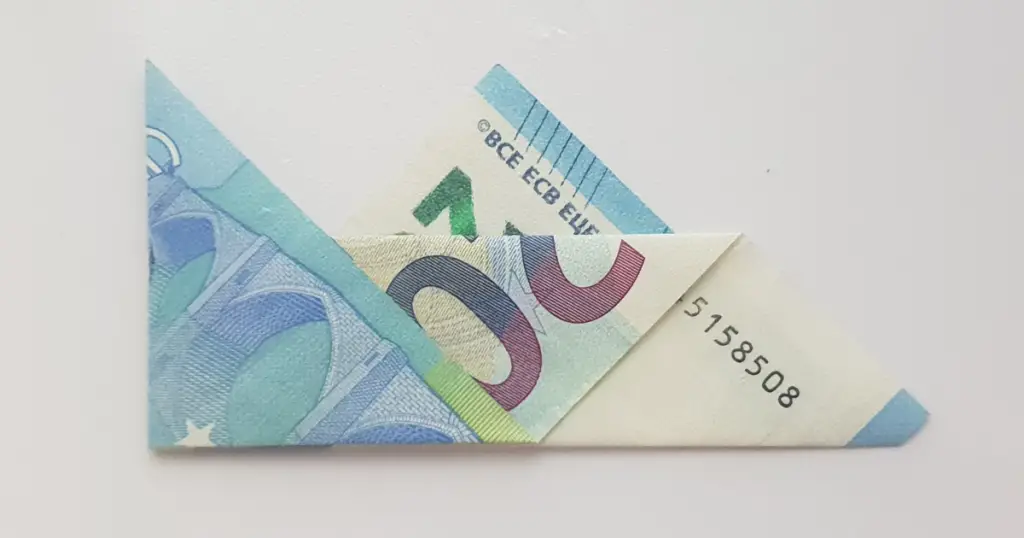 Turn the bill again.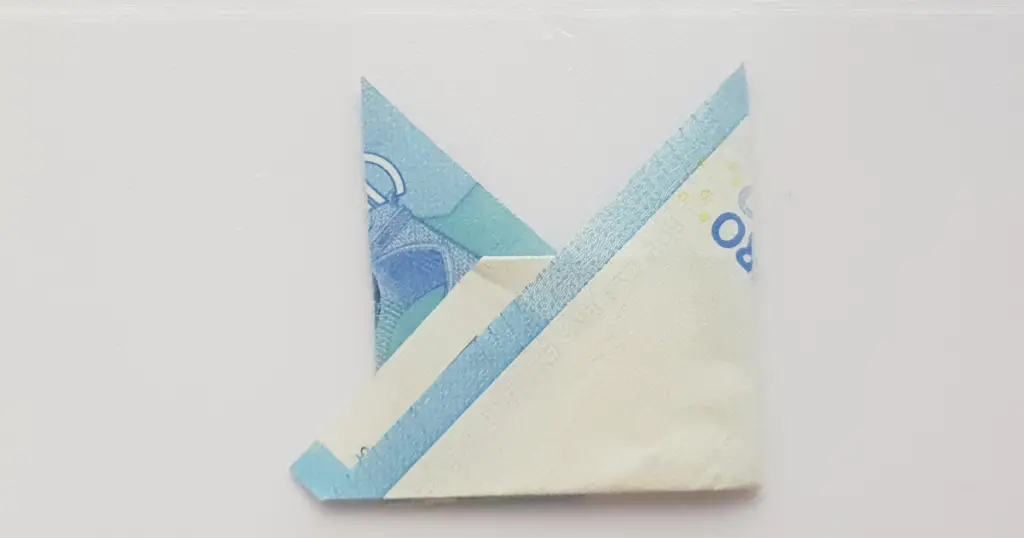 Fold the right side to the left again - just enough to make another point. How much survives on the side is irrelevant for the bishop's cap, it depends on the value of the bill.
Fold the protruding tip to the right from the last step.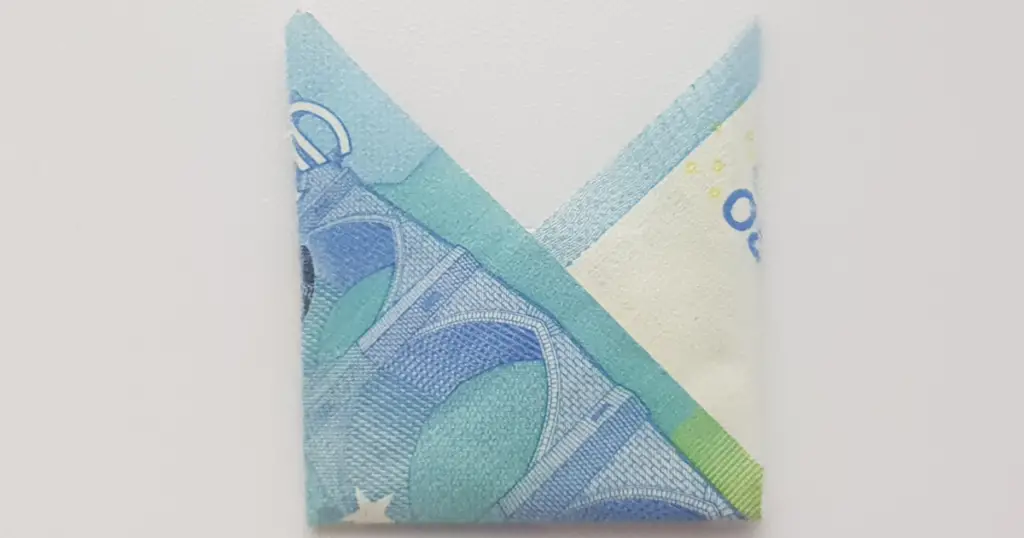 Now push the tip into the back triangle. Done is the Bischofsmütze!
If you push in from below with a fingertip, the finished bishop's hat will open.
How to fold a bishop's hat from a bill - instructions with video
Unfortunately, there is still no video that shows exactly the instructions how a bill is folded into a bishop's cap.

Subscribe to my channel and you will be informed as soon as a new video appears!
Criticism, comments and suggestions
How did you like the instructions? Was she helpful? Were there unclear folding steps?
Leave a comment please!

Sorry for not finding this post helpful!
Help us improve it!
Tell us what we can improve!