Folding a falling star out of banknotes
Falling stars are small meteors that light up when they enter the earth's atmosphere and then burn up.
Falling stars are also good luck charms - as the saying goes. As soon as you see a shooting star, you close your eyes and then wish for something - which will also come true. Whether a falling star brings more luck than bad luck depends on the culture and the time, because there were and still are cultures in which the sighting of a falling star is not just luck. but also promised treasures and a rich wedding. However, there were other times and cultures in which falling stars were a sign of coming misfortune, war, death or bad weather.
But the shooting star from this manual definitely brings luck, because it is made up of a total of 6 banknotes. In this tutorial on folding banknotes, learn how easy it is to fold a beautiful shooting star out of a few banknotes!
In preparation for the shooting star, you first have to fold a star out of 5 banknotes - this guide shows how easy it is:
How to fold a falling star out of banknotes - Instructions with photos
In this guide with photos, you will learn how to fold a pretty shooting star out of six normal banknotes with just a few folds and skill.
Before you start, you should add a star out of five banknotes this guide have folded. It will be needed later.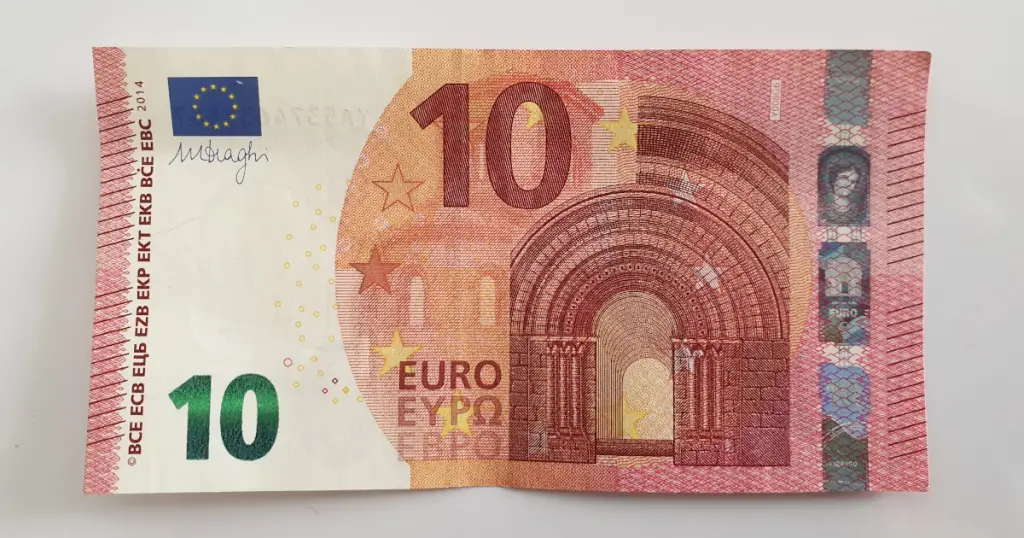 Put the € 10 note across in front of you.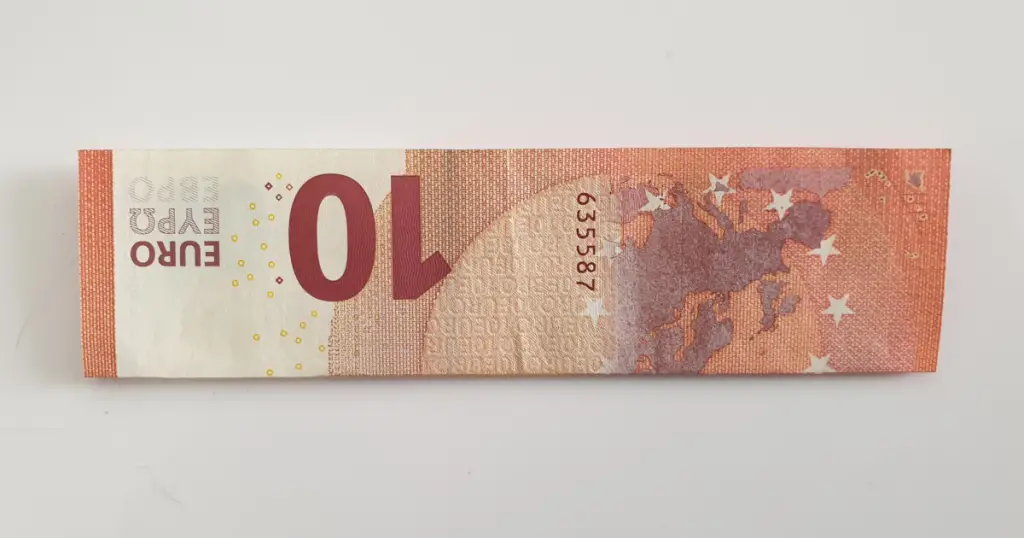 Fold the bank note backwards in the middle so that the front edge lies directly on the rear edge.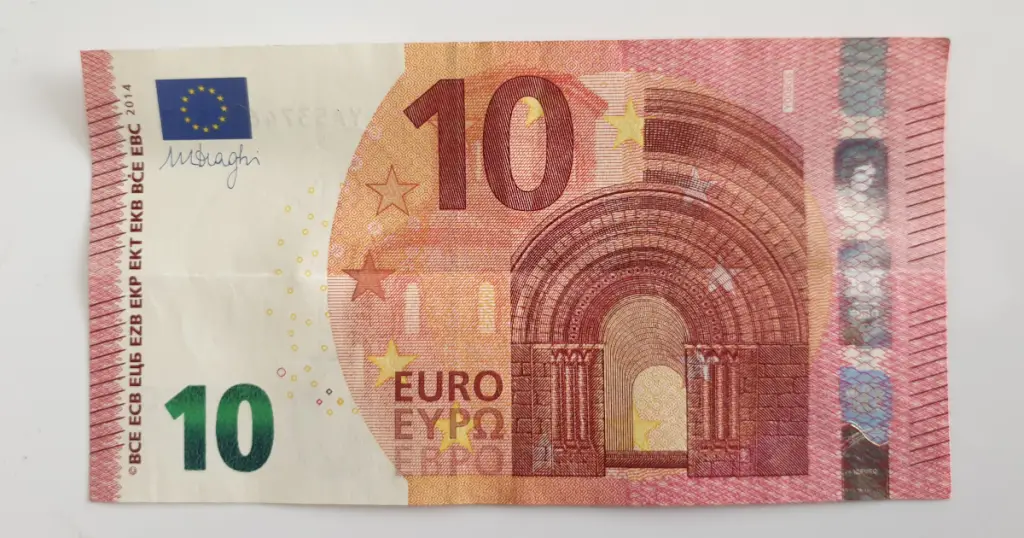 Undo the last fold. With this auxiliary fold, the middle has now been marked.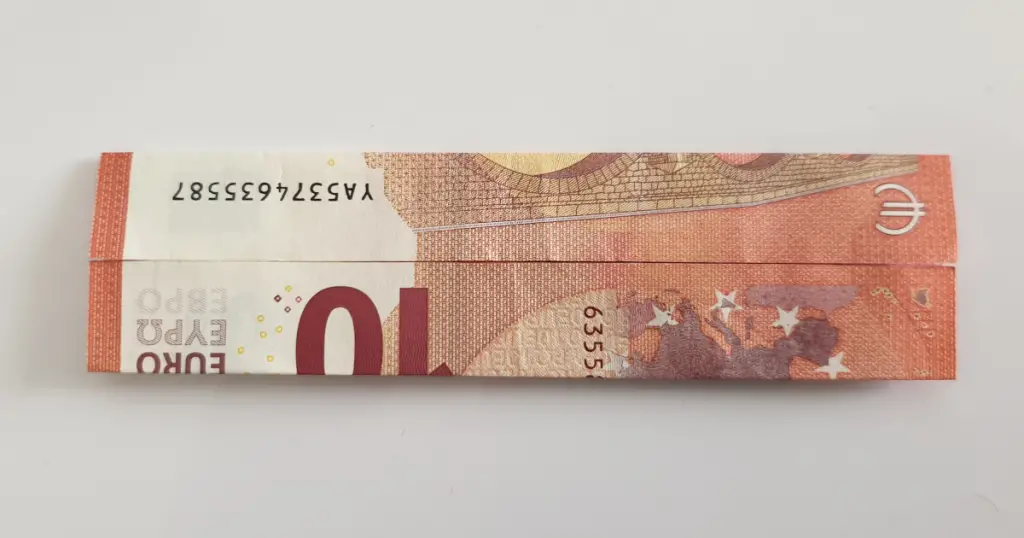 Now fold the two long edges towards the middle.
yyyy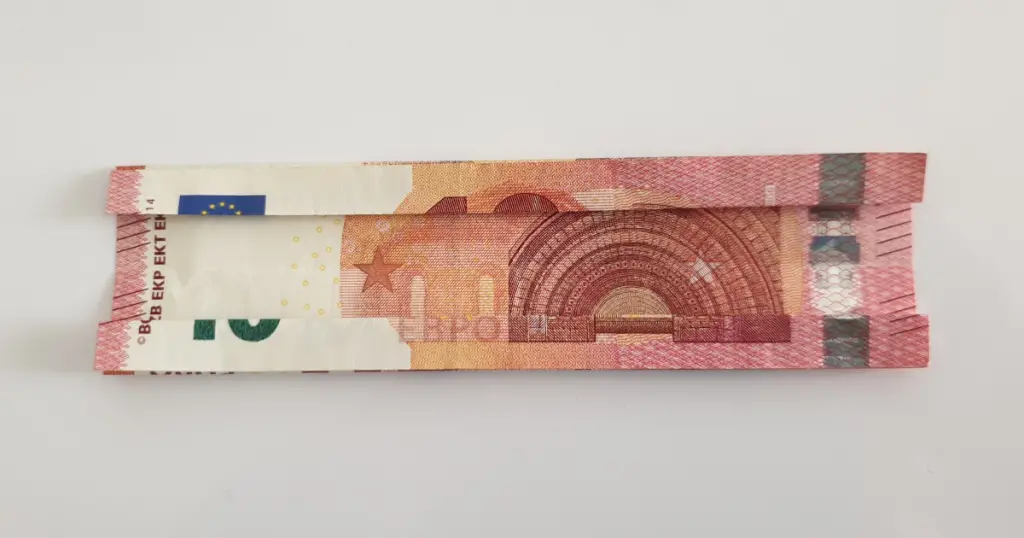 Now fold the edges that you have just folded inwards outwards.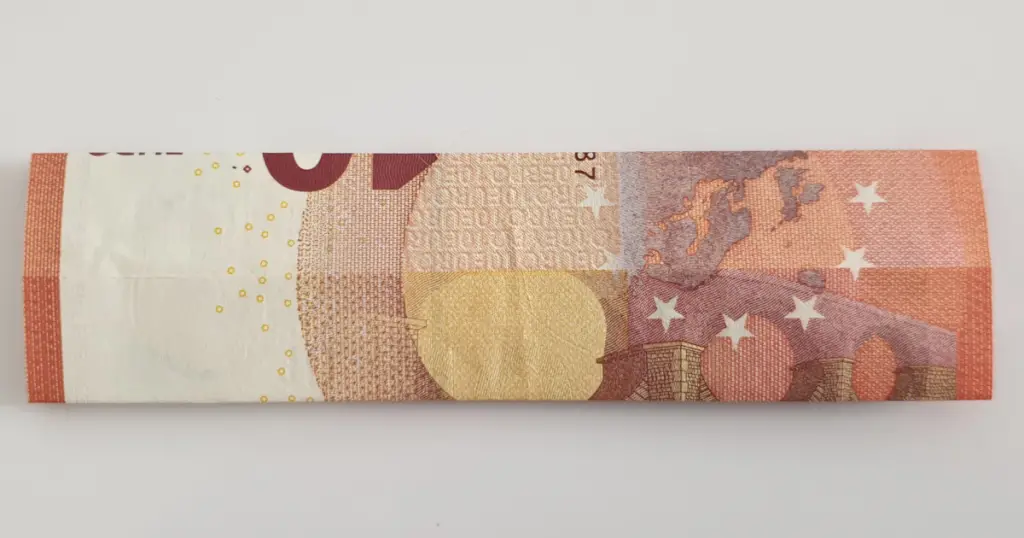 Turn the bill over.
Now fold the two outer edges towards the middle again.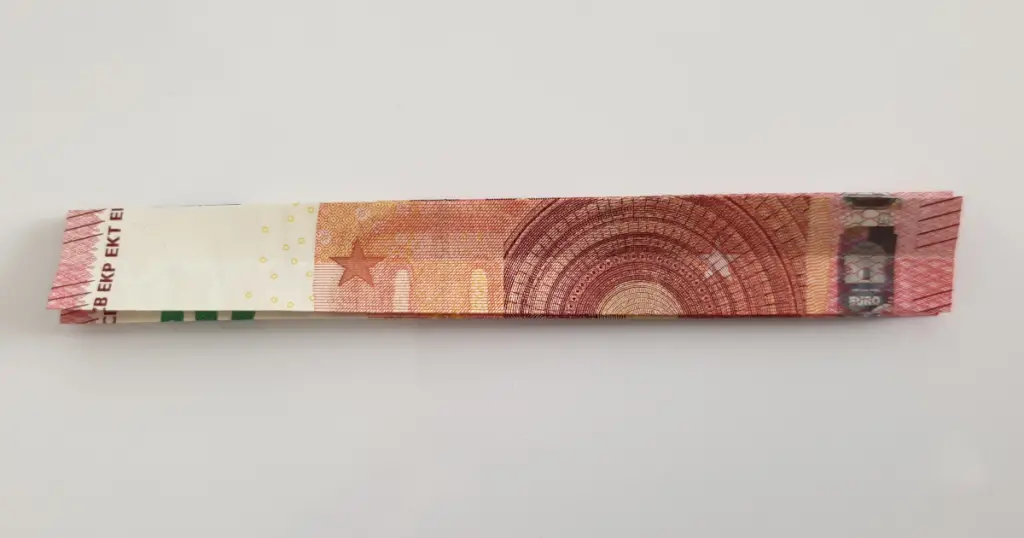 Turn the bill over again.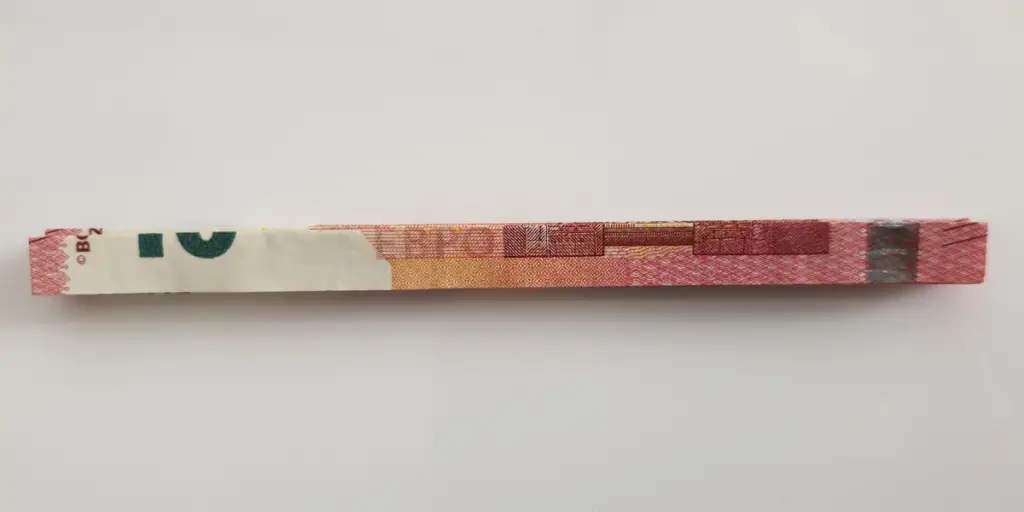 Now fold the front edge onto the back edge.
Pull apart the folded money object!
Now fold the two left corners of the bill towards the center line.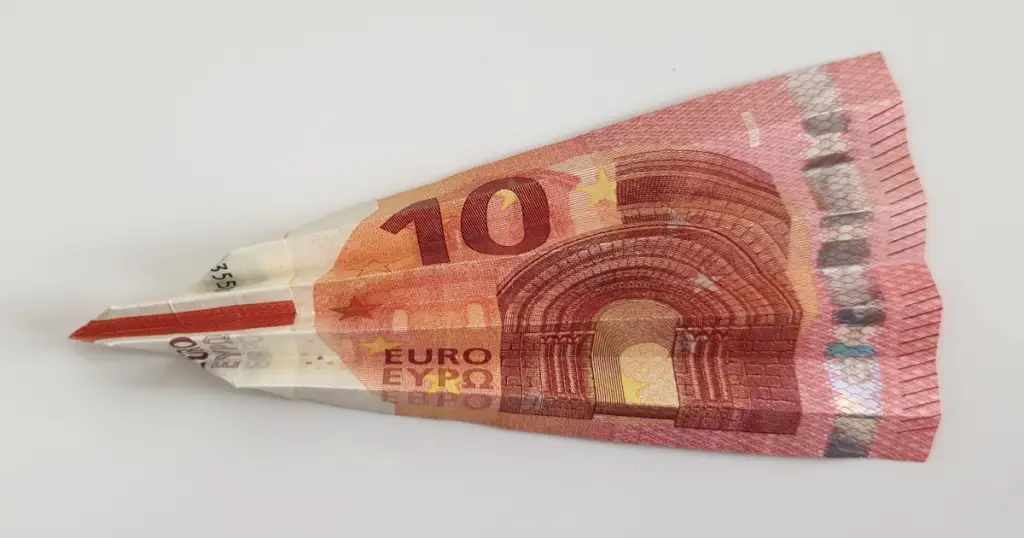 Fold the bill back in a fan shape.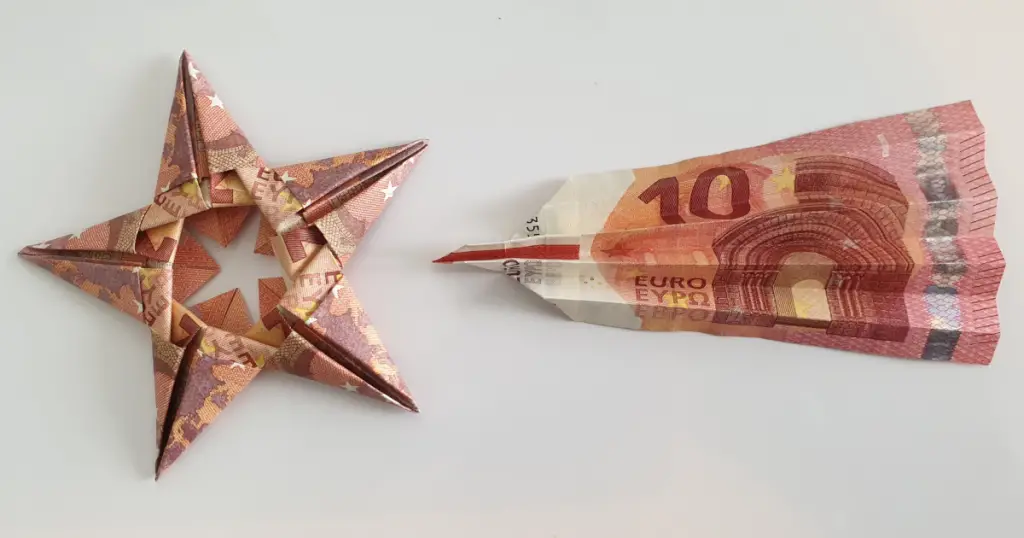 Now the already folded star comes into play. Put the money star upside down. The fanned banknote as well.
Now it gets a little complicated:
Put the tip of the single bill in a compartment in the finished money star.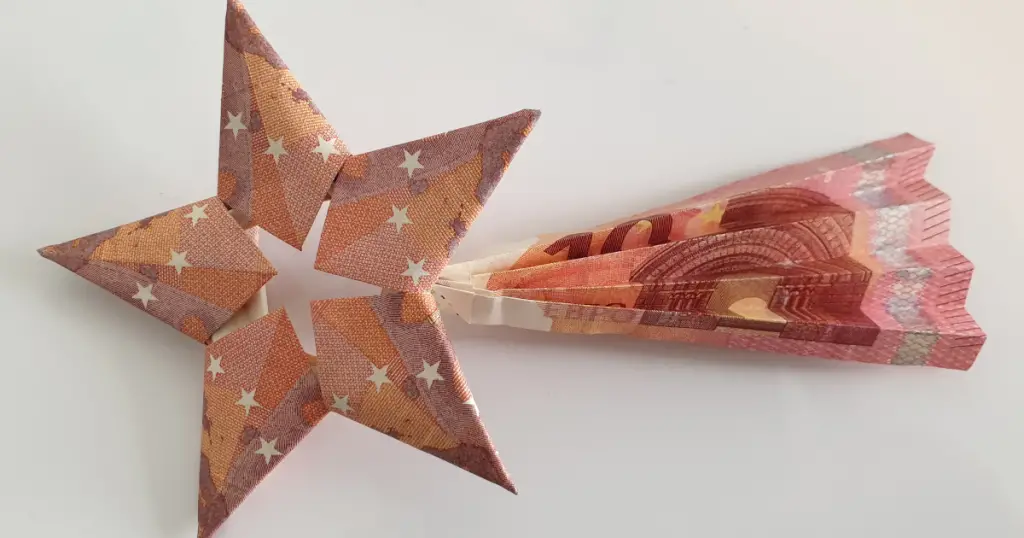 Now turn the shooting star over - it's almost done. In the last move, all you have to do is bend the tail to the side and the star of luck is made up of a total of six banknotes!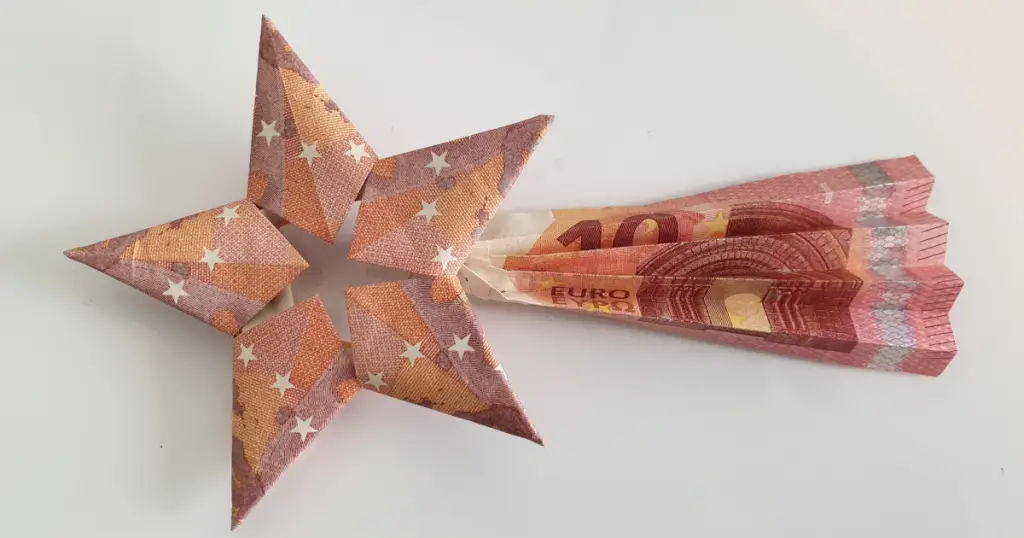 This is what the falling star looks like! Have fun tinkering and giving away!
Sorry that you did not find this post helpful!
Help us improve it!
Tell us what we can do better!